Customized Training Programs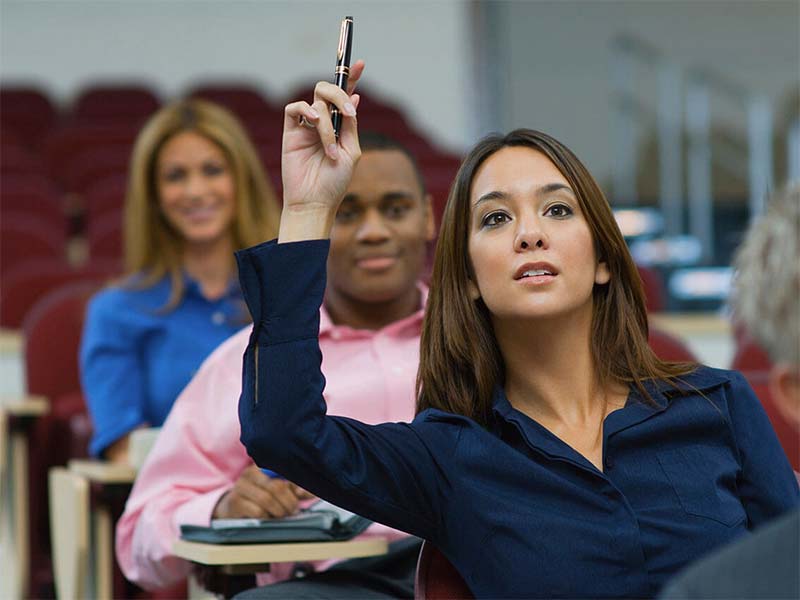 We customize each training program so that it is specific to your industry and addresses the needs of your staff or attendees. Tooty is known for its fun, interactive training concepts. Our goal is to provide information that will take your employees to the next level professionally and hands-on practice so they can implement new strategies immediately—and so that your sales will increase dramatically. Our programs can be tailored for small groups or large audiences.
We can mix and match any of the following training options to create the right program for your staff and attendees:
Telepicting is the association of a face to a voice. This program involves an audience listening to conversations and coming up with their perception of a company based on a representative's voice, attitude, and wording. This training ties into branding as attendees draw conclusions on whether the company would be worthy of a customer's loyalty and money. Having a new focus on how a customer pictures a company through voices on the phone may be the evaluation you need for improved customer service and sales strategies. This is a fun and thought-provoking session that delivers great tips you can use now.
Dealing with Difficult People– Do your sales and customer service teams feel beat up by difficult people? Do you have conflicts between departments? This half-day session begins with a short personality test to help the attendees start thinking about others: different people, different personalities, and different expectations. The focus of the training will be on problem solving, de-escalating difficult customer conversations and meeting the needs of the customers both internally and externally. This session will enhance performance for any team that would like to be more effective in working with others.
Billing and Collections– Have you considered how billing problems and collections issues impact customer retention? Is your team performing as effectively as they can in lowering your past due receivables? The Tooty strategy for effective collection of monies due, resolution of billing issues, and restoration of the customer relationship will transform your business. This training includes role-playing in order to learn a positive approach and refresh current techniques—which will increase sales.
Call Centers– Do you know your customer interaction numbers and are you properly staffed to handle those customer interactions? Customer service departments, large and small, are bombarded with busy phones, demanding customers and apathetic customer service agents. Let Tooty Inc. help you look at your department in a fresh way through evaluations and special training. We will use your call stats to your advantage and provide more effective coaching and training that will lead to changes in behavior.
Garbage University Training– If your business revolves around picking up and disposing of household, commercial, or construction waste, Tooty has a series of training programs that are designed to help your team in both competitive and franchised markets. Sales, retention, collections and dispatch are some of the modules available. Our expertise is in the area of environmental services, and we are adept in its training.
Webinars– Tooty webinars are full of information and "how to" tips to help your employees improve performance, make more sales, or win over difficult customers. One-hour sessions often include role-playing, and the attendees participate versus receiving a lecture. Let us create a great webinar series for your company or organization.