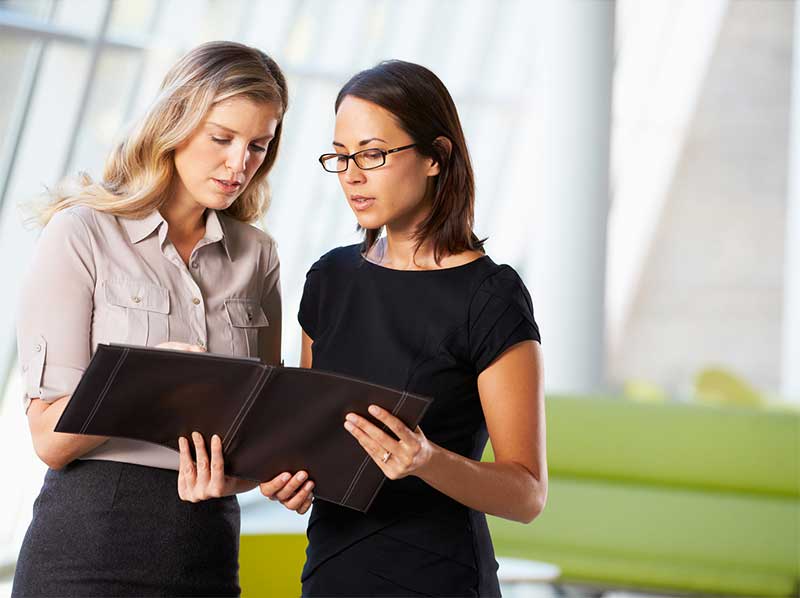 Help! I am:
A new supervisor or manager and I need a game plan to be more effective
Struggling with the different personalities on my team
Spending too much time putting out fires and not enough time being proactive
Struggling with the way I review calls and performance evaluations with my staff
Wanting to learn how to coach and train instead of discipline
How Tooty Can Help:
Use our site/department audit service and we will guide you as you implement the action items. A combination of one-on-one coaching, weekly phone consultation and e-mail correspondence will give you the training and confidence you need to be an effective supervisor or manager. You will have a resource for your questions and fresh ideas for your team, ultimately improving sales and increasing performance.